SI Ballistic M Frame 3.0 with Prizm Technology
The best eyewear does more than protect you against ballistic fragmentation. It provides the optical clarity that helps you avoid the danger in the first place. Offering uncompromising comfort, fit, form and function that lets you concentrate and stay focused. All while, maximizing efficiency and convenience by offering the widest possible compatibility.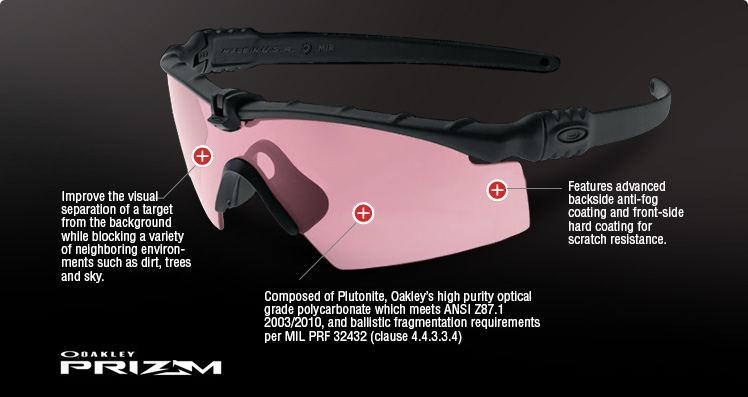 No products match the filter settings selected.