10 tactical gear must-haves for Pokemon Go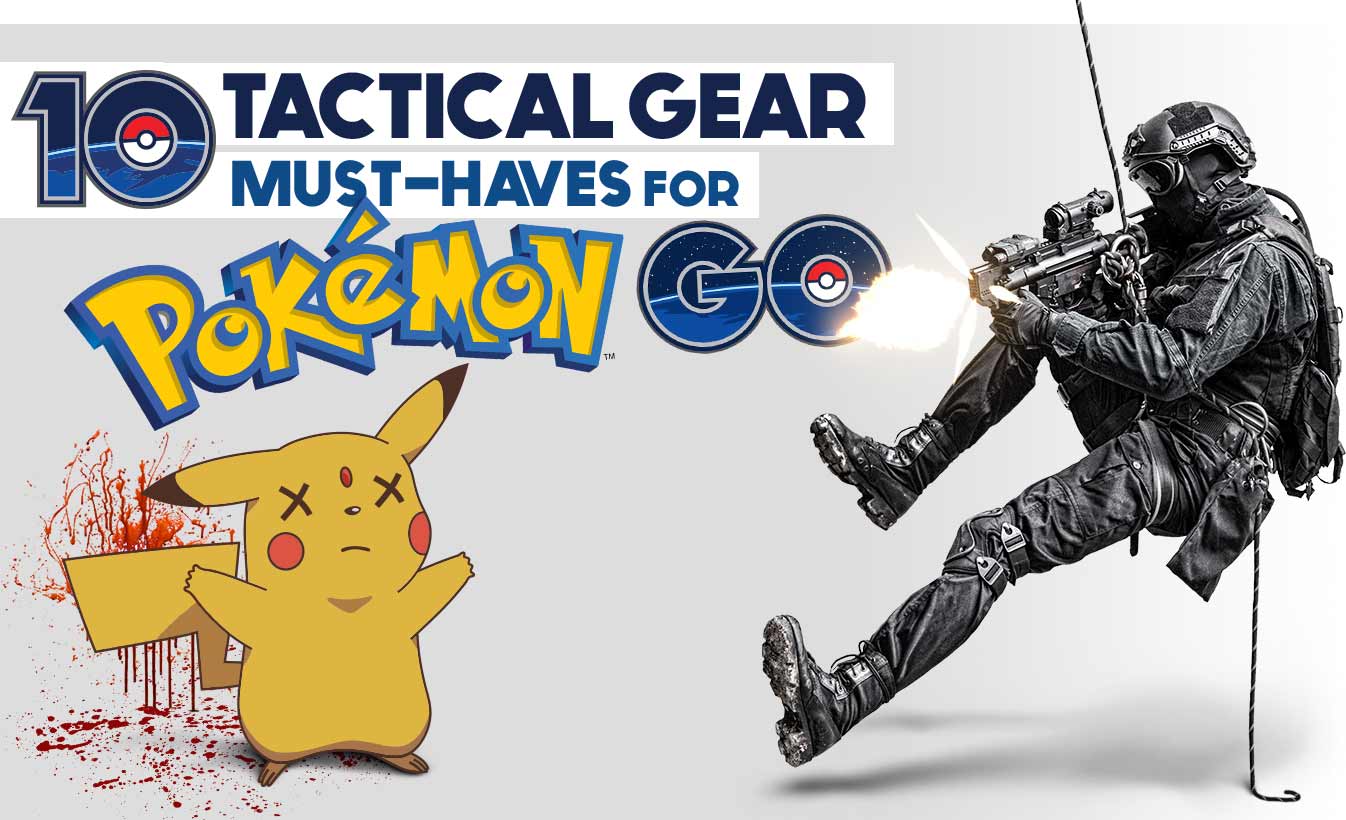 Brought to you by:

TacticalGear.com shoppers usually consist of SWAT teams, special forces and other tactical professionals, but we just couldn't resist getting caught up in the Pokémon Go craze. Below you will find a carefully curated list of our best gear for all aspiring trainers. Not only is this gear from the best brands in tactical, but it also won't break the bank. These items are sure to give you that extra edge to catch 'em all.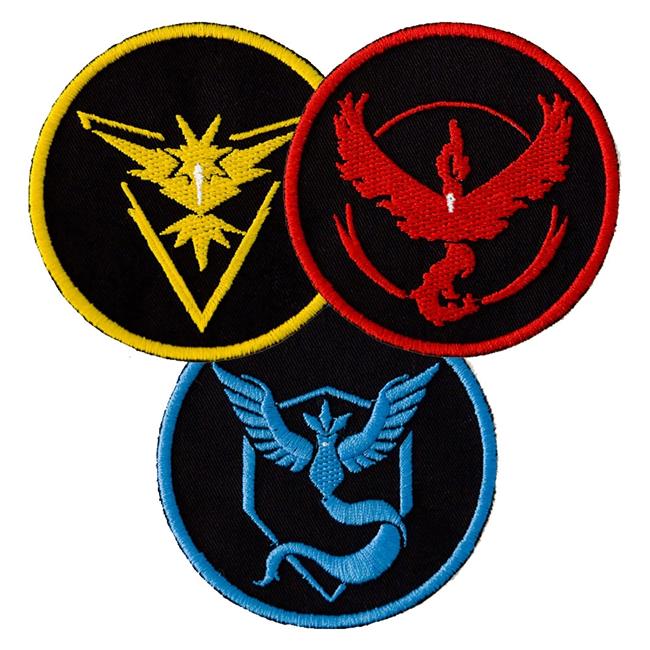 Proudly display your chosen squad's colors with these Pokémon Go Morale Patches. Announce your presence without saying a word as you battle and claim gym after gym.
Shop Now
$21.95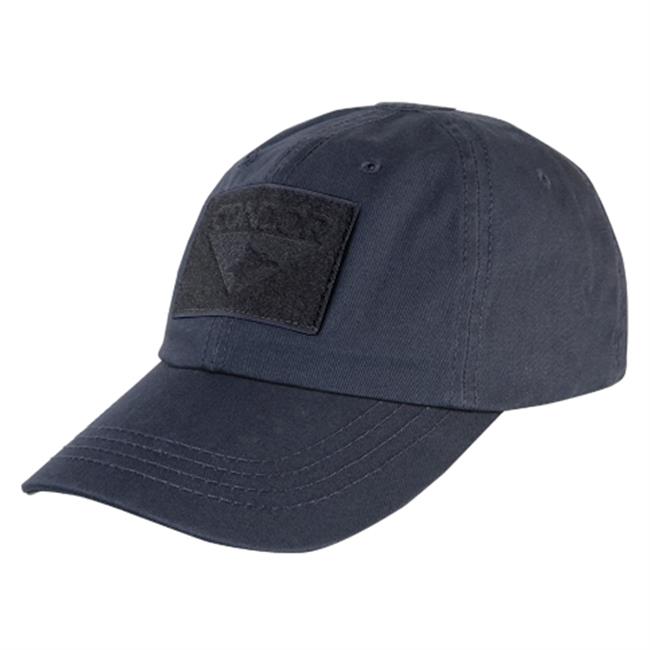 Stay aware and keep the sun out of your eyes with this comfortable cap. Hook-and-loop panels make it easy to proclaim your loyalties with a team patch.
Shop Now
$12.95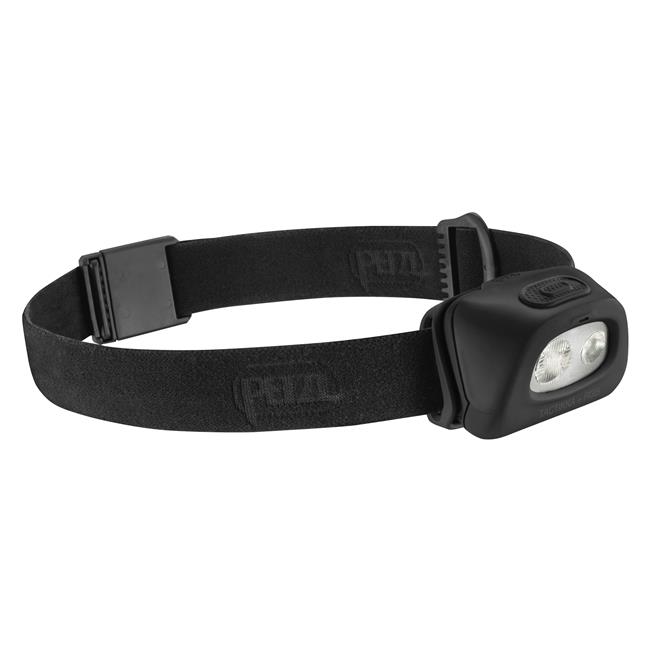 This headlamp, more convenient than a flashlight, delivers hands-free lighting for after hours play. Don't let the dark stop you from catching them all.
Shop Now
$17.99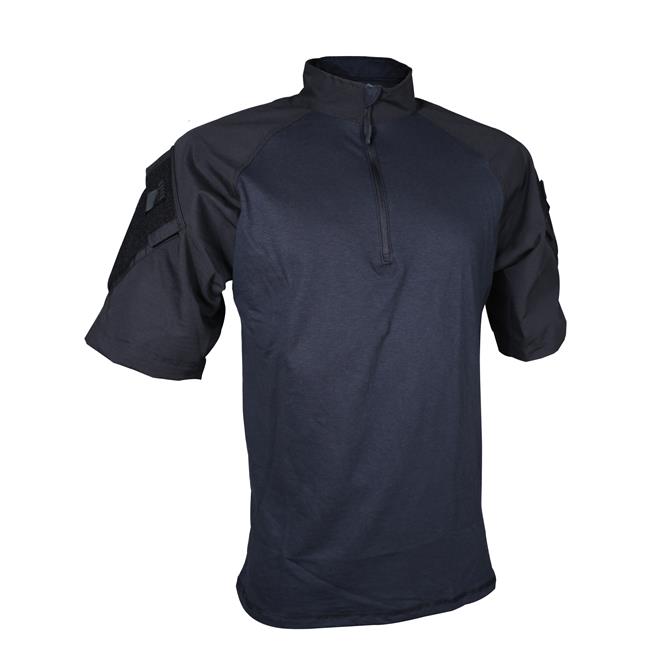 Travel from Pokéstop to Pokéstop in this breathable short sleeve shirt. Made from polyester / cotton ripstop, this shirt has the flexibility and durability you need to be the very best.
Shop Now
$53.95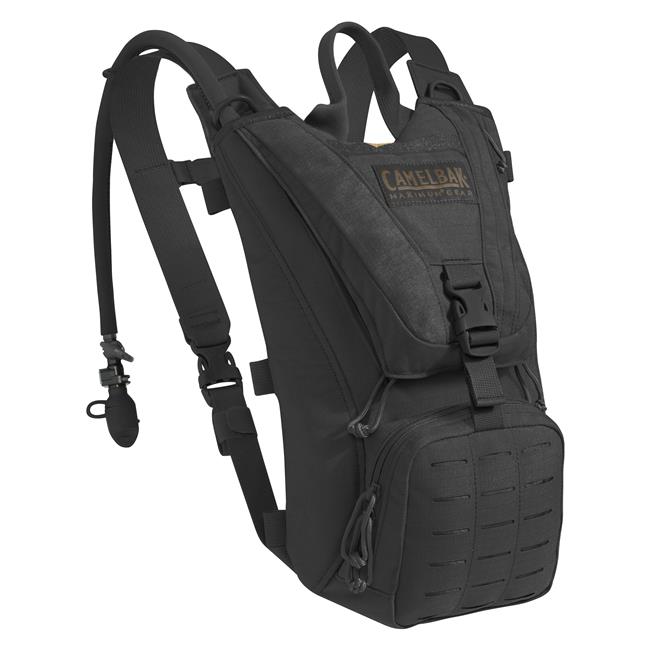 Stay hydrated while out in the field. Don't let the summer heat slow you down with this convenient pack. With a three-liter reservoir and ample storage, you can search all day for that rare Pokémon.
Shop Now
$28.88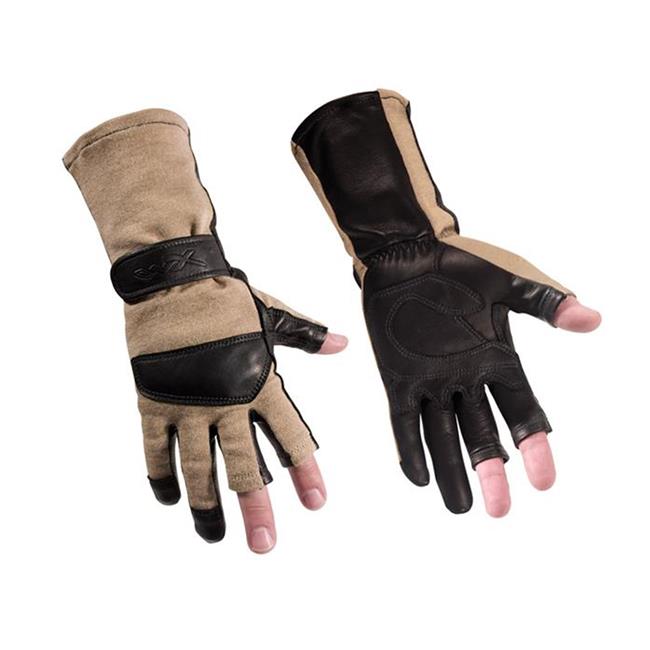 Engineered for the ultimate dexterity in tactical situations, get a great throw every time with these gloves. With three removed fingertips, these gloves are perfect for your smartphone.
Shop Now
$63.00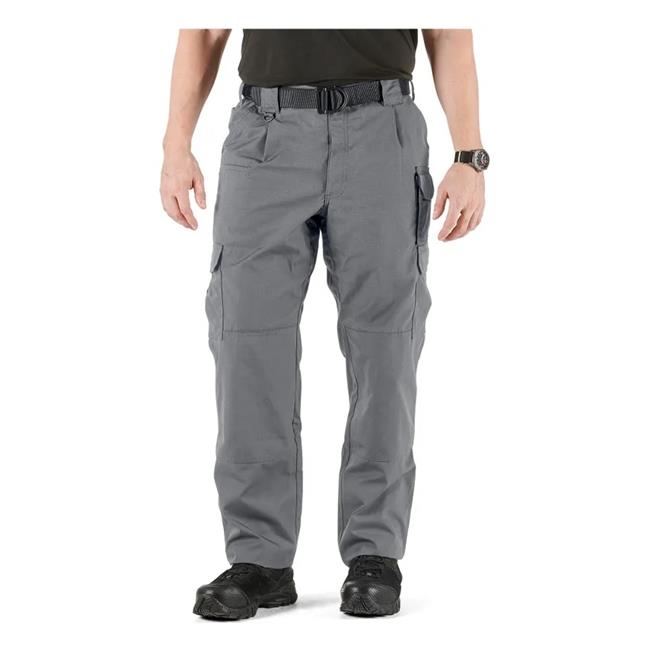 Fast and light, these pants are designed to offer athletic mobility with tons of functionality. "A lot of pockets" is an understatement for these best-selling pants from the top name in tactical.
Shop Now
$58.00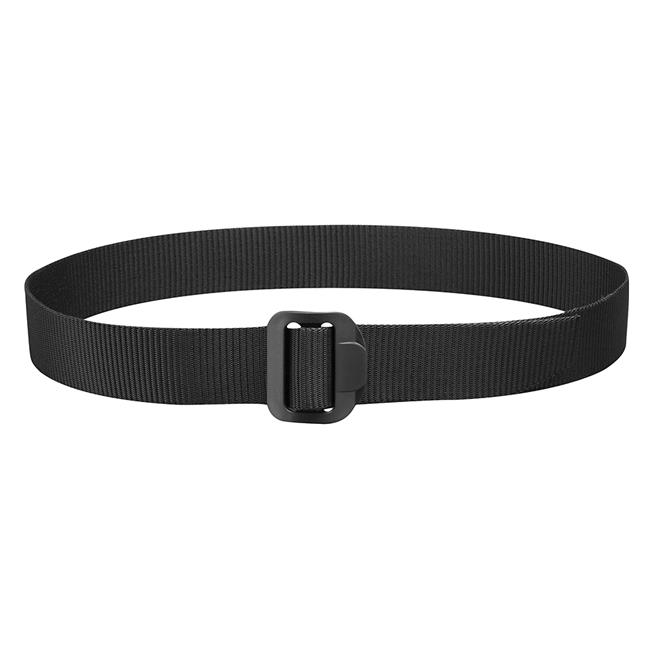 When you're on the move tracking Pokémon, you need your gear at your fingertips. This tactical belt makes customizing your load easy with modular pouches.
Shop Now
$9.99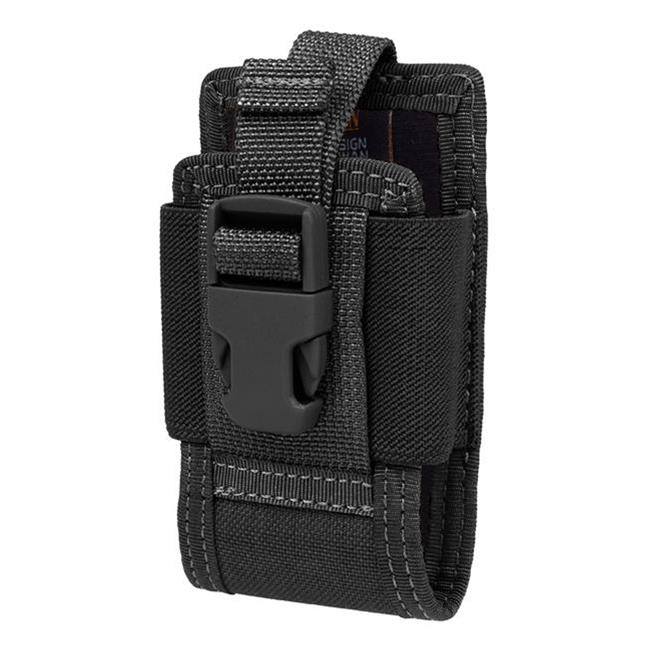 While you walk your eggs, slip your phone into this dependable holster. A steel clip lets you attach it to your belt or backpack strap for secure phone retention.
Shop Now
$8.90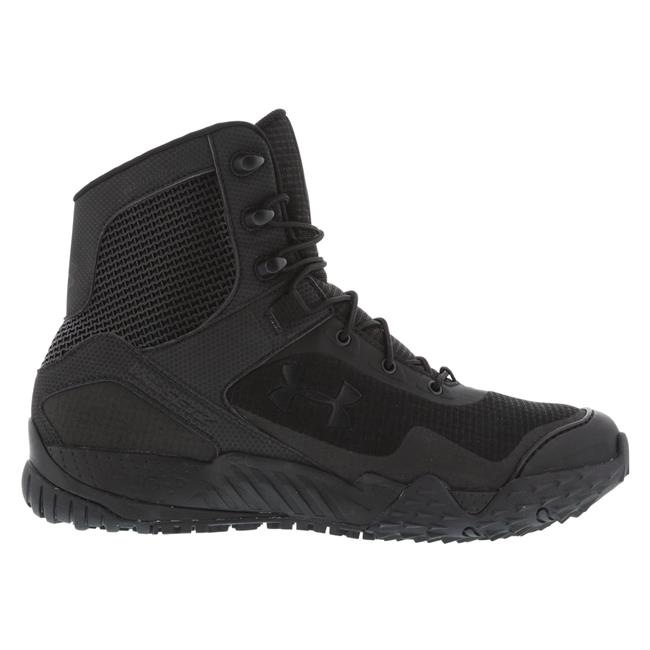 You never know what kind of terrain you will encounter hunting for your next Pokémon. Engineered for durability, these water-resistant and breathable boots are ready for anything.
Shop Now
$33.00