TacticalGear.com partnered with Propper to bring you the Build Your Own Bag (B.Y.O.B) program. With B.Y.O.B, you can get all Propper bag accessories 20% off when you buy select Propper Bags. Start by picking the shell. Then completely customize the bag by adding whatever accessories serve your requirement. Or check out one of our pre-built kits. Once your bag is completely built out, proceed to checkout and the discount will automatically be applied.
Pre-Built Kits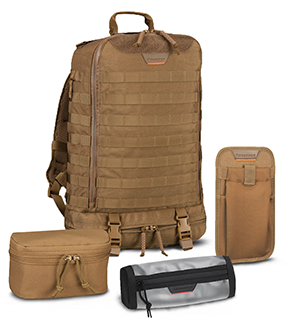 The 72 Hour Bag
Regular Price:
$143.00
Package Price: $134.35
This go-bag packs plenty of storage with complete customization.
U.C. Pack
Reversible Pouch
Stretch Dump Pocket
Sleek Window Pouch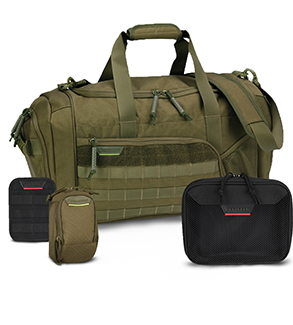 The Perfect Gym Bag
Regular Price:
$107.96
Package Price: $100.35
Take your training up a notch by storing workout essentials efficiently.
Propper Duffle Bag
6X8 Mesh Pouch
Two Pocket Media Pouch
Organizer Panel