11 Reasons Your Girlfriend Needs Tactical Yoga Pants
The trend is taking over the tactical world, and we aren't even a little bit upset about it.
1. Rounds out her range kit.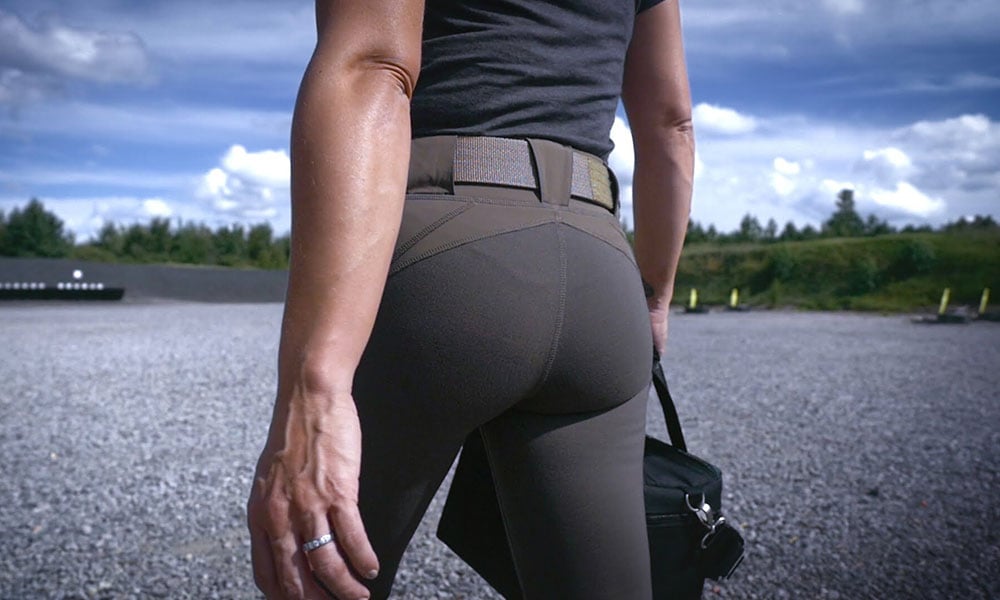 2. Effectively conceals in critical operating environments.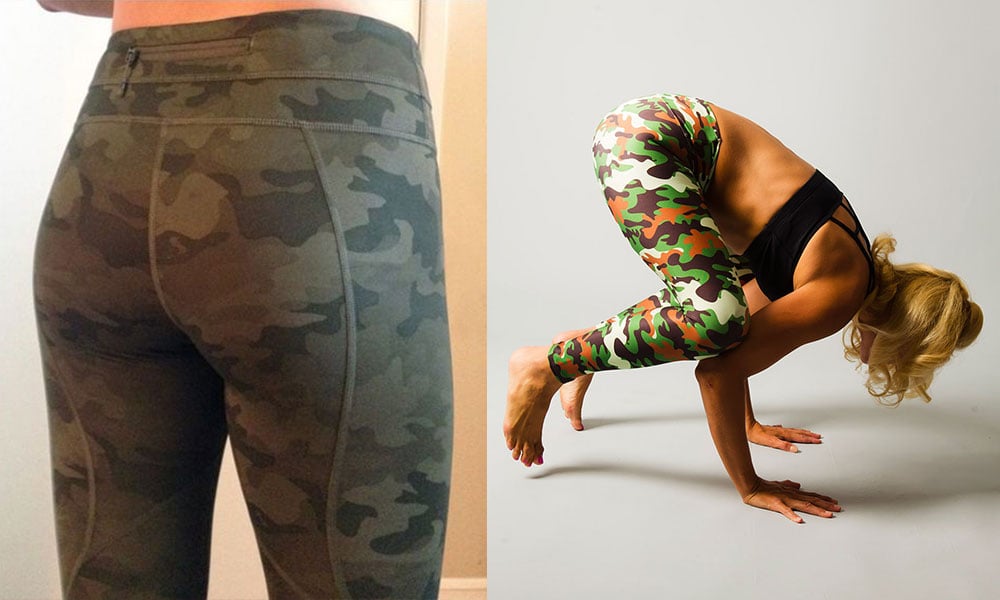 3. Gives nice shape… to the gun…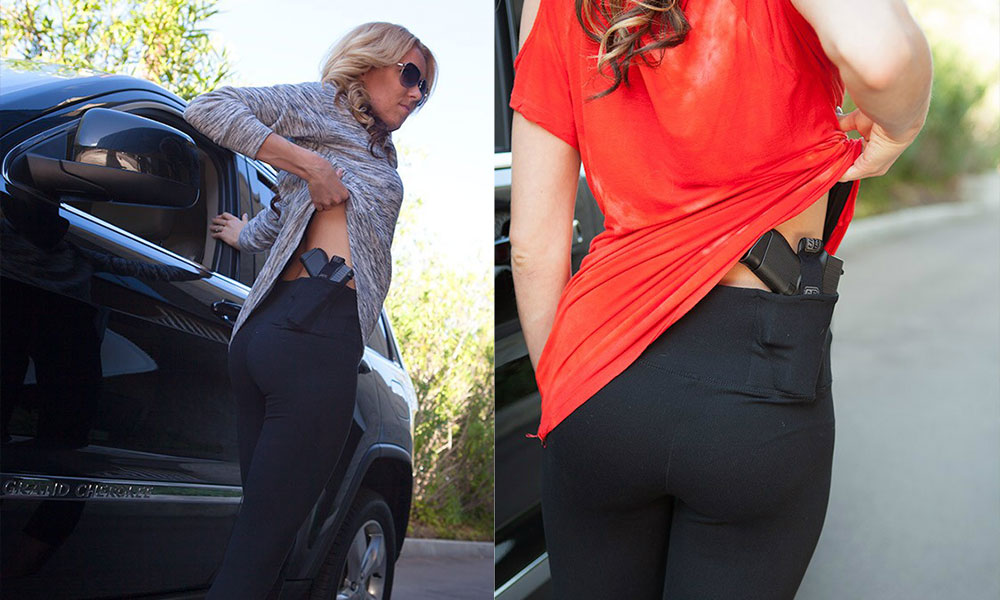 4. Expresses true patriotism.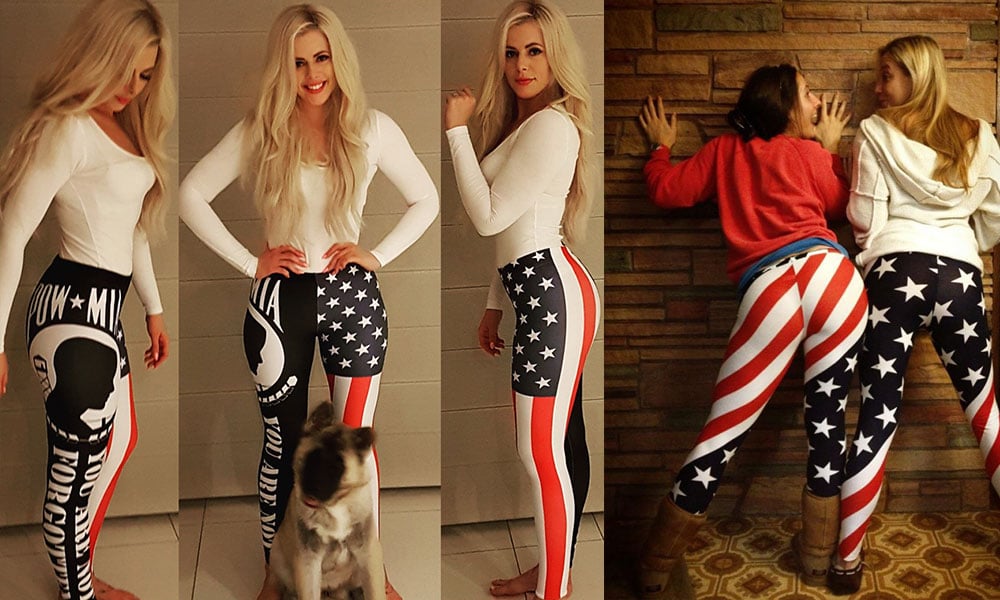 5.One size fits most...guns.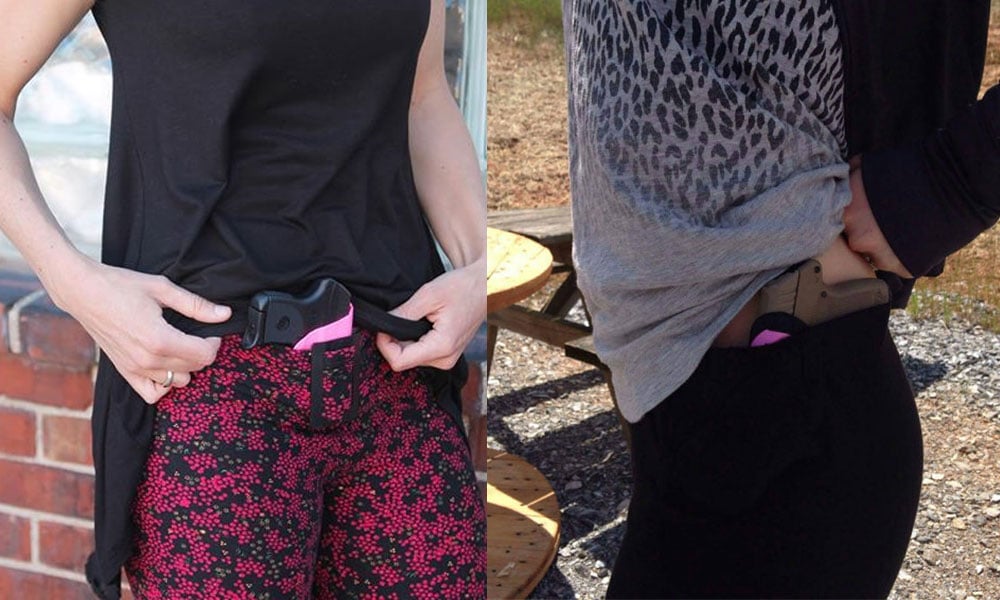 6. Available in multiple colors… like black.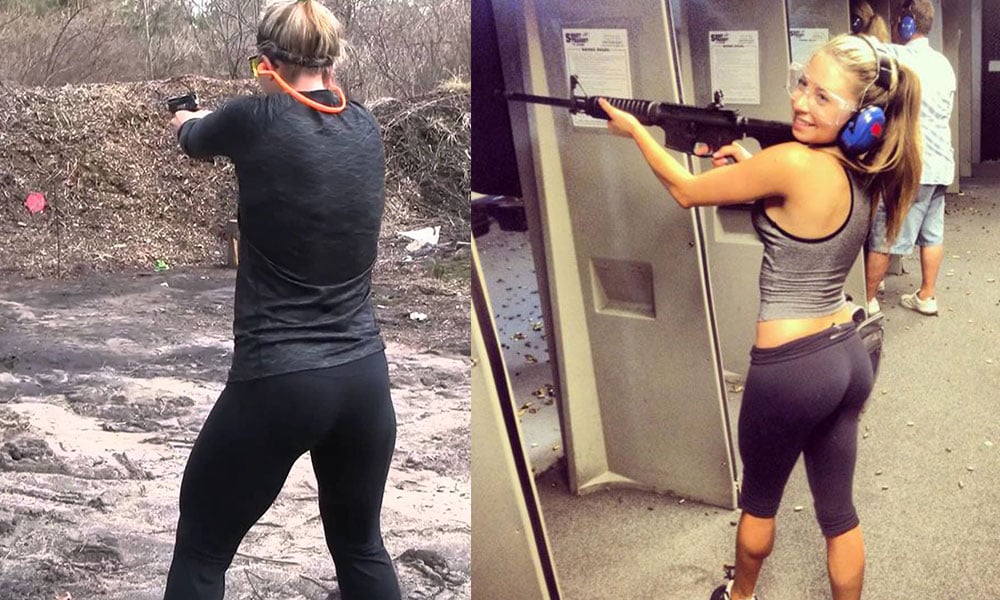 7. High mobility designs enhance dexterity.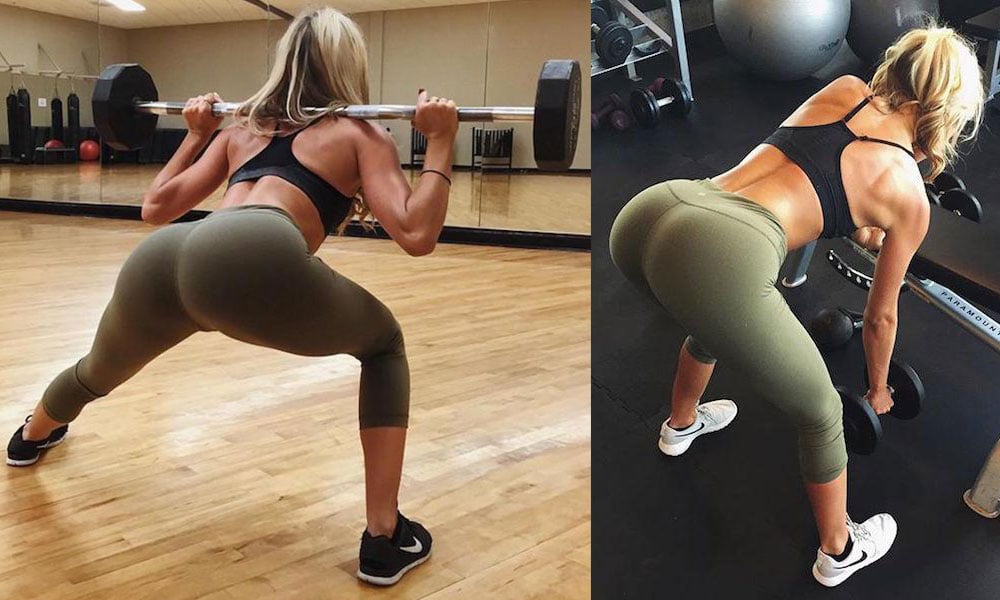 8. Made from real, genuine thread.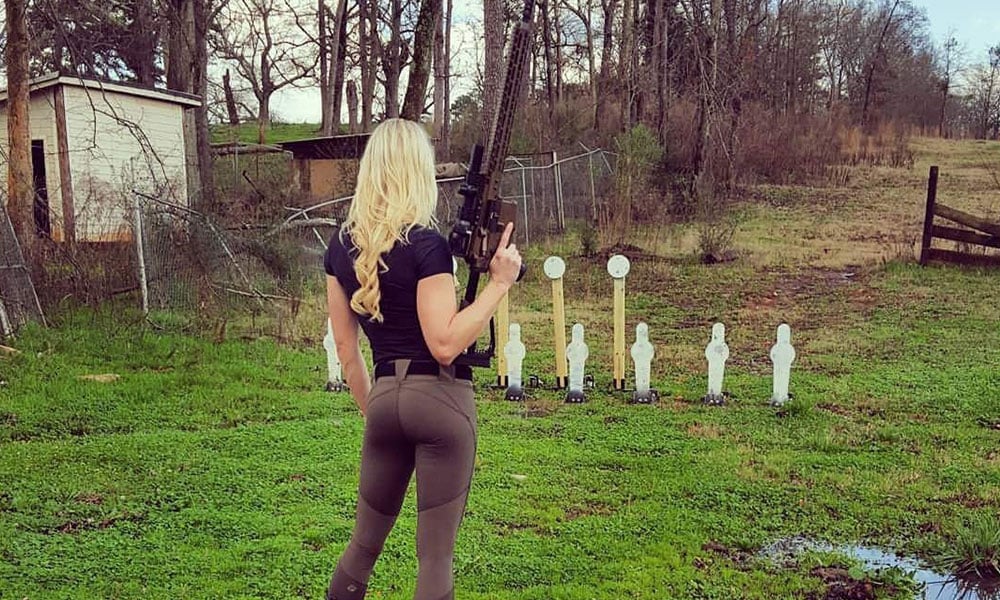 9. Do we really need a reason?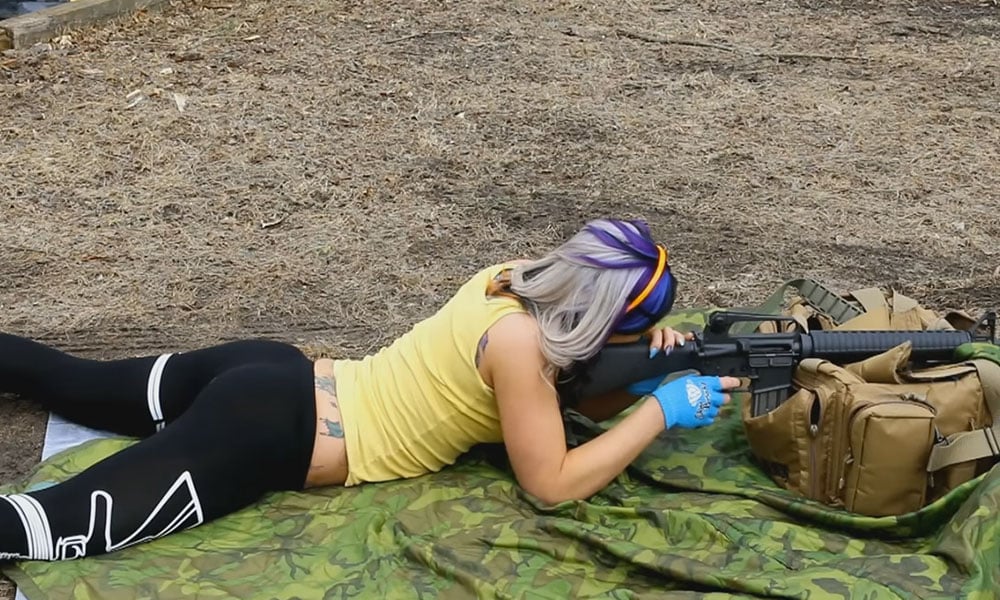 10. Are you even reading these?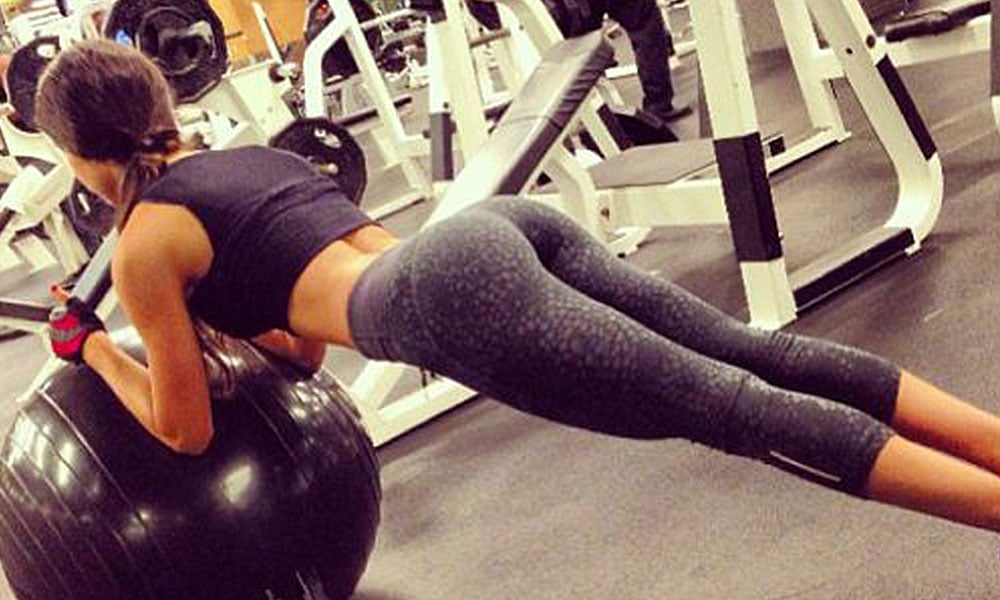 11. We'll just leave you with this.